COVID-19: Safety always comes first. Please read about our COVID Protocols to understand the changes we've made to ensure the safety of our patients and team members. Thank you.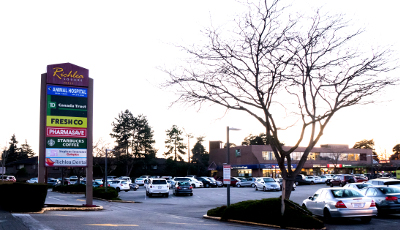 Serving Richmond for over 40 Years
---
Founded in 1976, Richlea Dental has a proud reputation of quality dental care and community service in Richmond.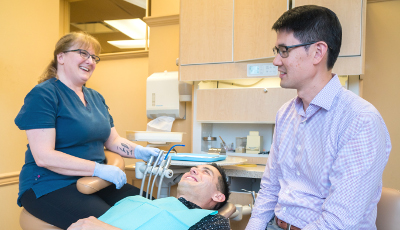 Comprehensive Dental Services
---
Our team provides the full array of dental services including dental hygiene, examinations, restorations and orthodontics.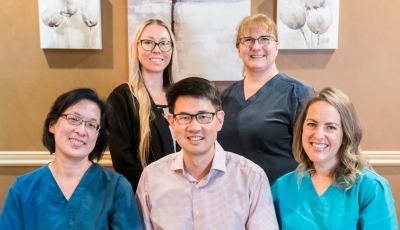 Warm & Welcoming Team
---
Our friendly team is available to offer general and comprehensive care for your whole family. We are committed to going the extra mile to make you feel at home.
Meet Dr. Billy Yu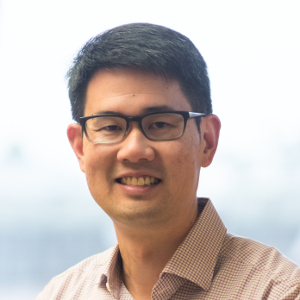 Born and raised in Richmond, Dr. Billy Yu went to Whiteside Elementary, McRoberts, and Richmond Secondary Schools. He then went on to graduate from UBC with a Bachelor of Science (Microbiology – Immunology) and a Doctor of Dental Surgery degree from the University of Western Ontario. Upon graduating in 2006, Dr. Yu returned home to join Richlea Dental.
Dr. Yu has played an active part in the dental community, spending his time on the Oral Health Month Committee and in various study clubs around the city. For many years, Dr. Yu was also a part time instructor at the UBC Faculty of Dentistry, but now, as a father of three, he has dedicated his focus in providing full time care to his patients at Richlea Dental.
Dr. Billy Yu is passionate about dentistry and strives to make every visit a positive one.
Location and Hours
email: info@richleadental.com
phone: 604-271-5522
Tuesday: 8am-6pm
Wednesday: 8am-6pm
Thursday: 8am-6pm
Friday: 8am-2pm
Saturday: 8am-2pm
(twice a month)